NIEUW VAN Fox ESS
EV-OPLADER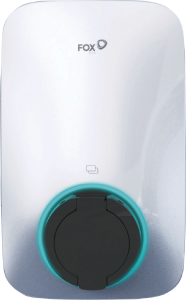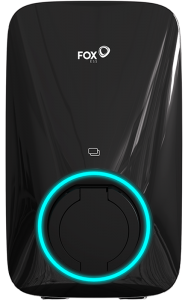 Uitstekende AC EV-OPLADER
SMART OPLADEN

De AC EV-OPLADER is een nieuw product gelanceerd door Fox ESS. Het uiterlijk van dit product neemt een gestroomlijnd en eenvoudig ontwerp aan, dat meer verfijnd en blits is. Via de App, kan de auto-eigenaar kiezen voor de Bluetooth smart lock, timing laadfunctie, of wijzigen naar plug and play mode. Tegelijkertijd, kan het het laden informatie controleren, EV-OPLADER parameters plaatsen, materiaal en vergunning binden, en verre software bevorderen.
PRESTATIES & BETROUWBAARHEID
Fox ESS EV-OPLADER
INNOVATIEF ONTWERP
Compact formaat, gestroomlijnd ontwerp
01
EENVOUDIGE INSTALLATIE
Draadloze communicatie (WiFi/Bluetooth)、OCPP communicatie protocol met de achterkant 、Smart lading of geplande lading door App
02
FLEXIBELE OPTIE
Type 2 kabel/contactdoos versie 、App bediening of plug and play 、Wall-mounted of vloer-standaard installatie
03
VEILIG EN BETROUWBAAR
6mA DC reststroombeveiliging 、Anti-lasbeveiliging 、IP65 rated
04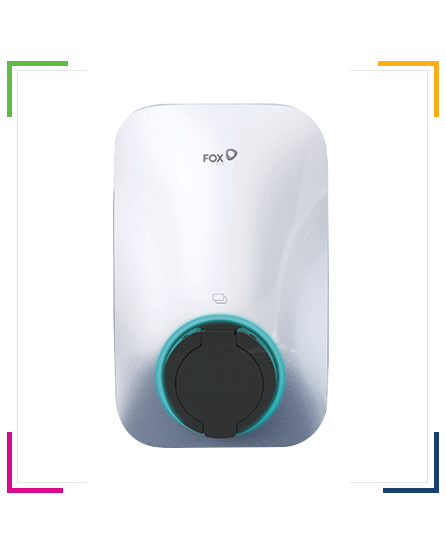 WERELDWIJDE LEIDERS
WIJ ZIJN
Fox ESS
Fox ESS is de fabrikant van EV-OPLADER voor elektrische voertuigen. Het innovatieve product gemaakt door de industrie expert team zal stabiliteit en intelligente ervaring te brengen aan gebruikers.
Fox ESS richt zich op het leveren van geavanceerde verdeelde energie, energieopslagproducten, oplaadapparatuur voor elektrische voertuigen en slimme energiebeheeroplossingen. Met uitstekende kwaliteit, de professionele dienst en uitstekende marktprestaties, heeft het het vertrouwen van globale klanten gewonnen.